Everything cool cats want to see and do on St. Simons Island
| | |
| --- | --- |
| Posted on November 13, 2013 at 7:31 AM | |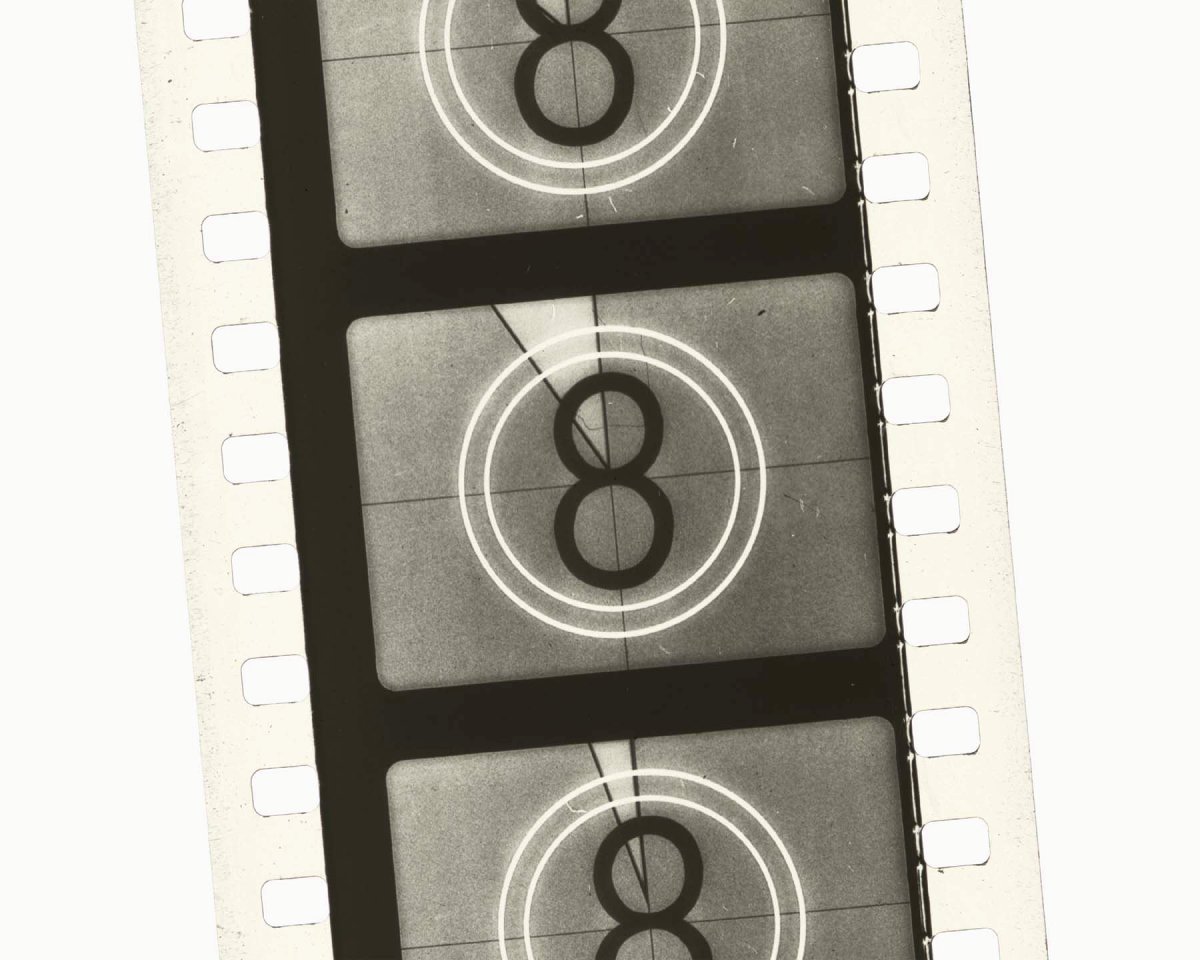 Classic Movies on TCM today.  Today's a great day for TCM fans. 
6:30 AM Love Affair (1939)  Irene Dunne and Charles Boyer
8:00 Woman of the Year (1946)  Spencer Tracy, Katharine Hepburn.  This is the first teaming up of Spencer and Tracy.  Screenplay by Ring Lardner, Jr.,Directed by George Stevens

10:00 AM Notorious (1946)  Directed by Alfred Hitchcock.  Cary Grant, Ingrid Bergman, Claude Rains,Louis Calhern. 

12:00 PM  Now, Voyager (1942)  Bette Davis, Paul Henreid, Claude Rains,Gladys Cooper, Mary Wickes.  Oscar-winning Max Steiner music.  Adapted from Olive Higgins Prouty's bestseller.

10:15 PM Sweet Smell of Success (1957)   Burt Lancaster, tony Curtis, Marty Milner.  Camera James Wong Howe. 12:00 AM Elmer Gantry (1960)  Directed by Richard Brooks.  Burt Lancaster, Jean Simmons, Dean Jagger, Arthur Kennedy, Shirley Jones, Patti Page.  Lancaster gives an Oscar-winning performance.  Screenplay from Sinclair Lewis's novel.                
Categories: Classif Movies
/