Everything cool cats want to see and do on St. Simons Island
It's me, Little Neal.  This is mom and dad in Las Vegas.  They don' take me.  I'm stuck here at home with no food, all alone (except the crazy bitch cat Camille), for months and months while they party and spend time with other cats.

Just look at this. Woops, that's one of mom's classic movies.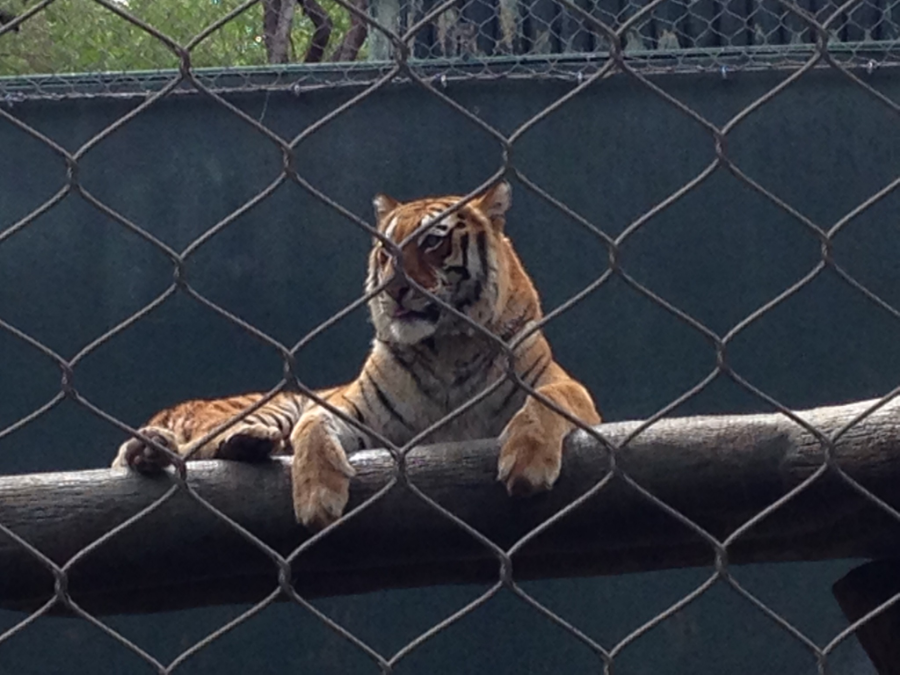 That's it.  Just look at that cat.  That's Celestial, one of Sigfreid and Roy's cats.  He stays out there in that public cage for a few hours. That's a big cat. 
.
Louisiana Businessman Renovates Historic Houses in Downtown Brunswick

http://www.thebrunswicknews.com/news/local_news/louisiana-businessman-turns-old-structures-into-high-end-rental-units/article_a81acdd3-ec21-5ddf-aa54-0811b5b37084.html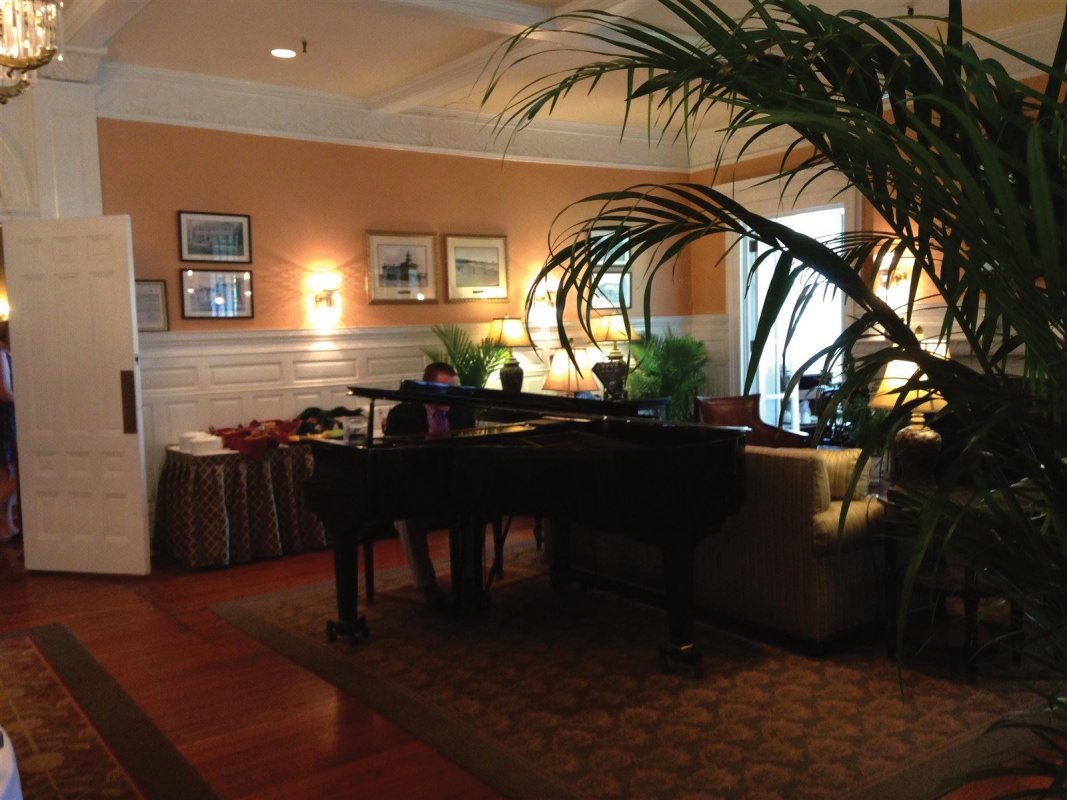 Grand Dining Room at the Jekyll Island Club Hotel.  The Club Hotel hosts a Sunday brunch every week.  This is a beautiful room, great atmosphere and lots of food.  I love having brunch here which includes a glass of champagne, excellent service and a lovely atmosphere. 
Jekyll is the island just south of St. Simons.  It has the nicest beach in the area.  The state runs the island and they have prevented the kind of development that would have ruined the unspoiled environment.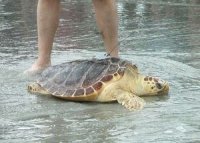 The Pumpkin King, a rescued sea turtle, was released on the Georgia coast this week after being rehabilitated at the Georgia Sea Turtle Center.
The Pumpkin King was one of 70 cold-stunned sea turtles taken this winter by the Center after being found off Cape Cod in November and December.
The Pumpkin King was released into the Atlantic after being rehabilitated and treated for a corneal abscess.
The turtle was released with a satellite transmitter.  His progress can be followed at seaturtle.org
Visitors to St. Simons can visit the Georgia Sea Turtle Center and see other turtles and interesting exhibits.
The Center is on Jekyll Island. 

See jekyllisland.com  for more information.
/