Everything cool cats want to see and do on St. Simons Island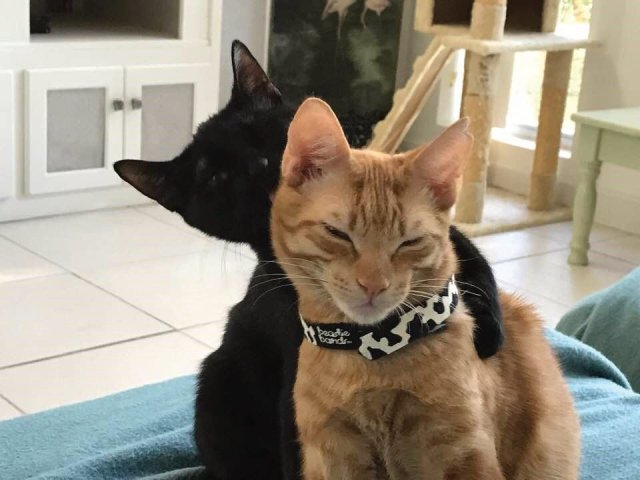 WThese are our two formerly feral kittens, Nicki D. and Cool Mustard.  We started feeding their mother and then adopted her and her four kittens.  They are a loving family.  Cats usually don't get raised with others in their families and so these guys make a unique group.  They are crazy about each other - play together, sleep together and as you can see from this photo, pal around together.  Be kind.  Please be kind to ferals.  They are full of love and full of fun.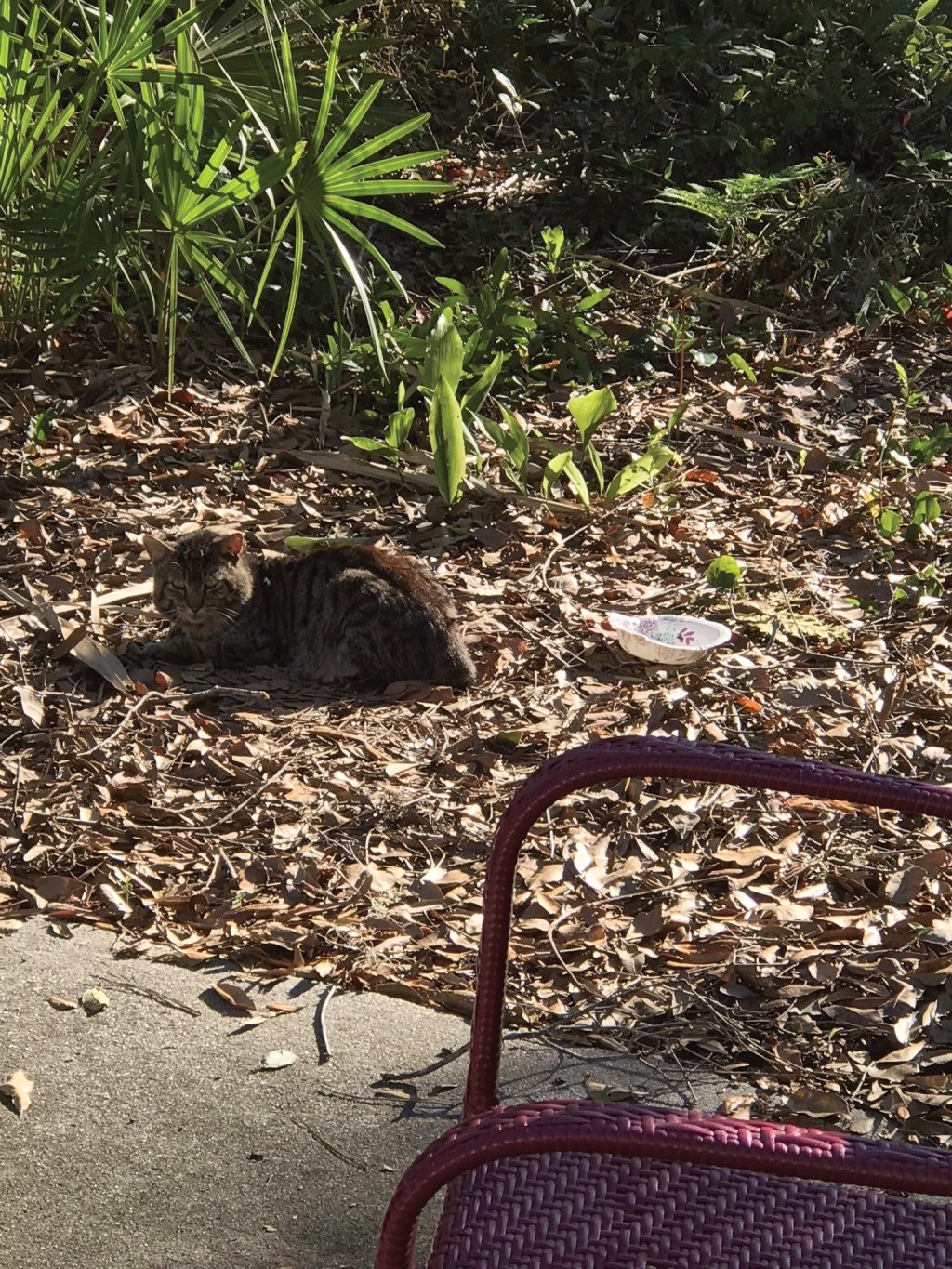 it's me, Little Neal.  This is Mr. Robert Waddles the Feral.  He's our outdoor friend.  He eats my food, but that's OK, I guess.  This is day 5 of him staying outside with us.  Mom says that's good.  It turned cold, though and Mom's going to get him a house.  His own house.  I guess that's alright, I guess.  I have our whole house.  At least the second floor.  I don't let Camille (the crazy bitch cat I share the house with) upstairs.  At least I don't like it.  I give her the evil eye and she leaves.  anyway, I guess it will work out. 
/