Everything cool cats want to see and do on St. Simons Island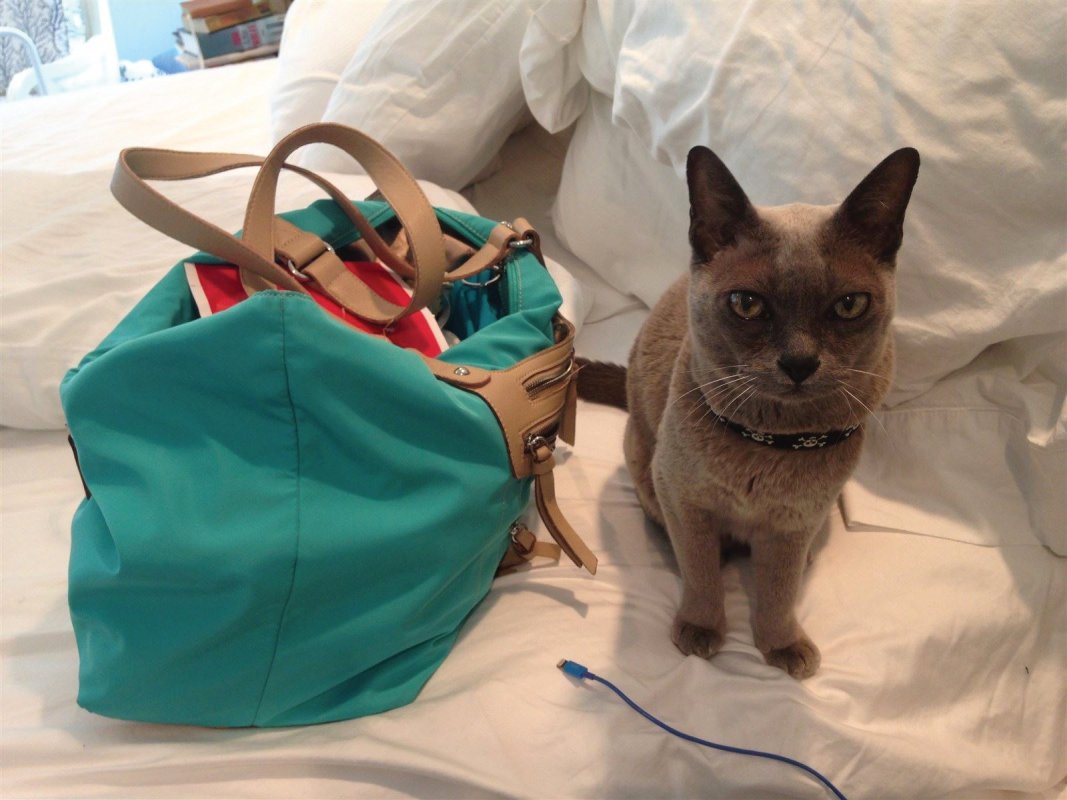 Mom and Dad are going away again, to Austin.  They're leaving me here with the new sociopath hillbilly cat.  Uncle John's coming over to stay with us, but he's not going to get up at 4 AM and save me when the hillbilly gets on a psycho tear at 4 AM.  I don't like it.
I told them that the stupid cat was outside, but I didn't count on him MOVING IN.  The other ferals know their place.  Robert, the former feral, he stayed outside and kept his distance.  He had some respect, but this guy.  He just moved his furry ass in with us. 

Mom says he's not a feral. She says it's likely that somebody put him out.  Well, did anybody listen when I tried to make the perfectly obvious point that somebody put him out for a REASON.
He is totally uneducated and uses bad grammar.  He's never watched public television, doesn't even know what CSPAN is.  He's never heard of the emoluments claws (mom says it's spelled clause, but I don't think she';s right), and he's a biter.  He also thinks he can ambush better than me.  nobody ambushes better than me. 

I need legal help.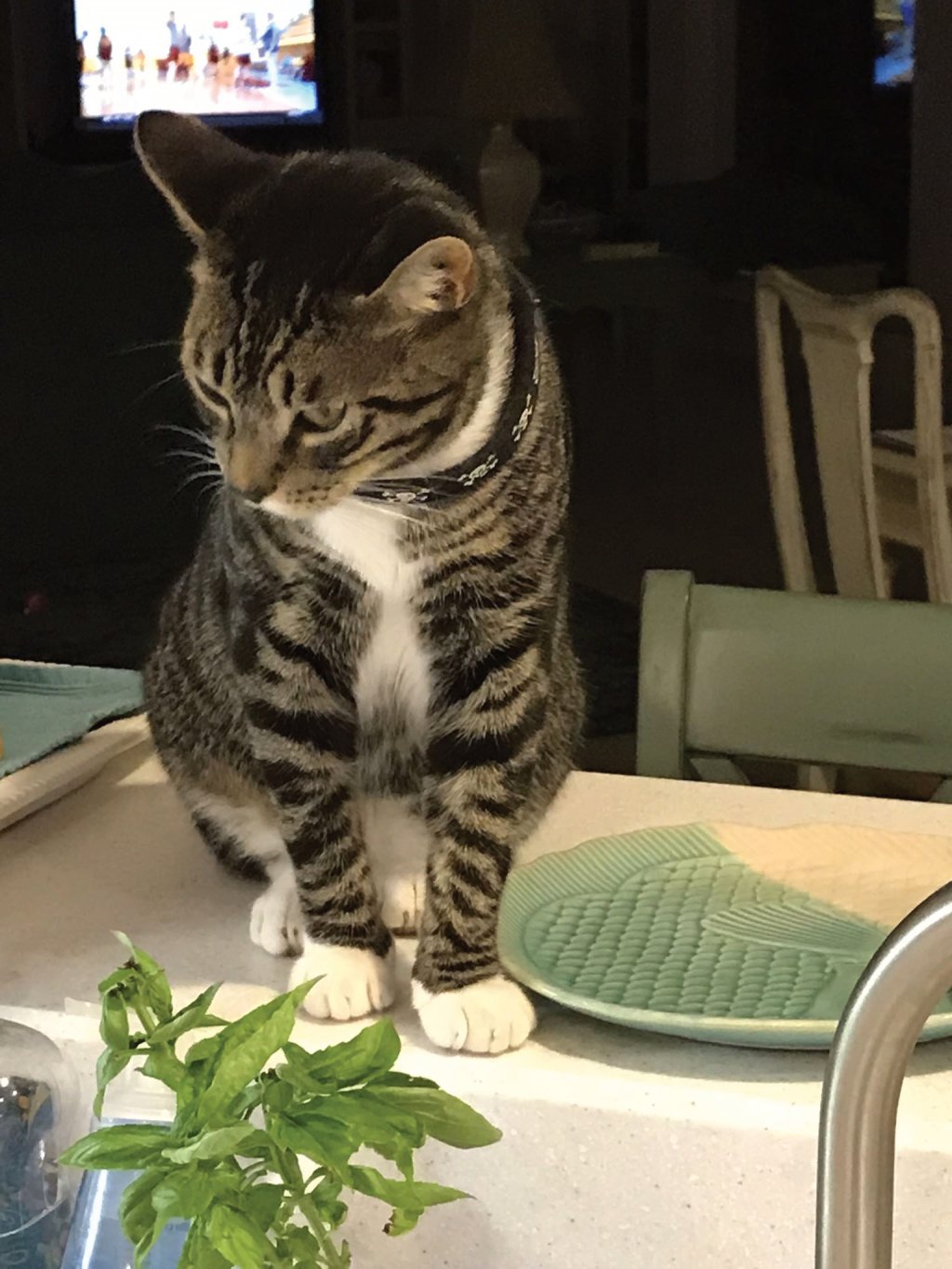 He's just a pretty face with no brain.  He doesn't even know who Mr. Manafort is.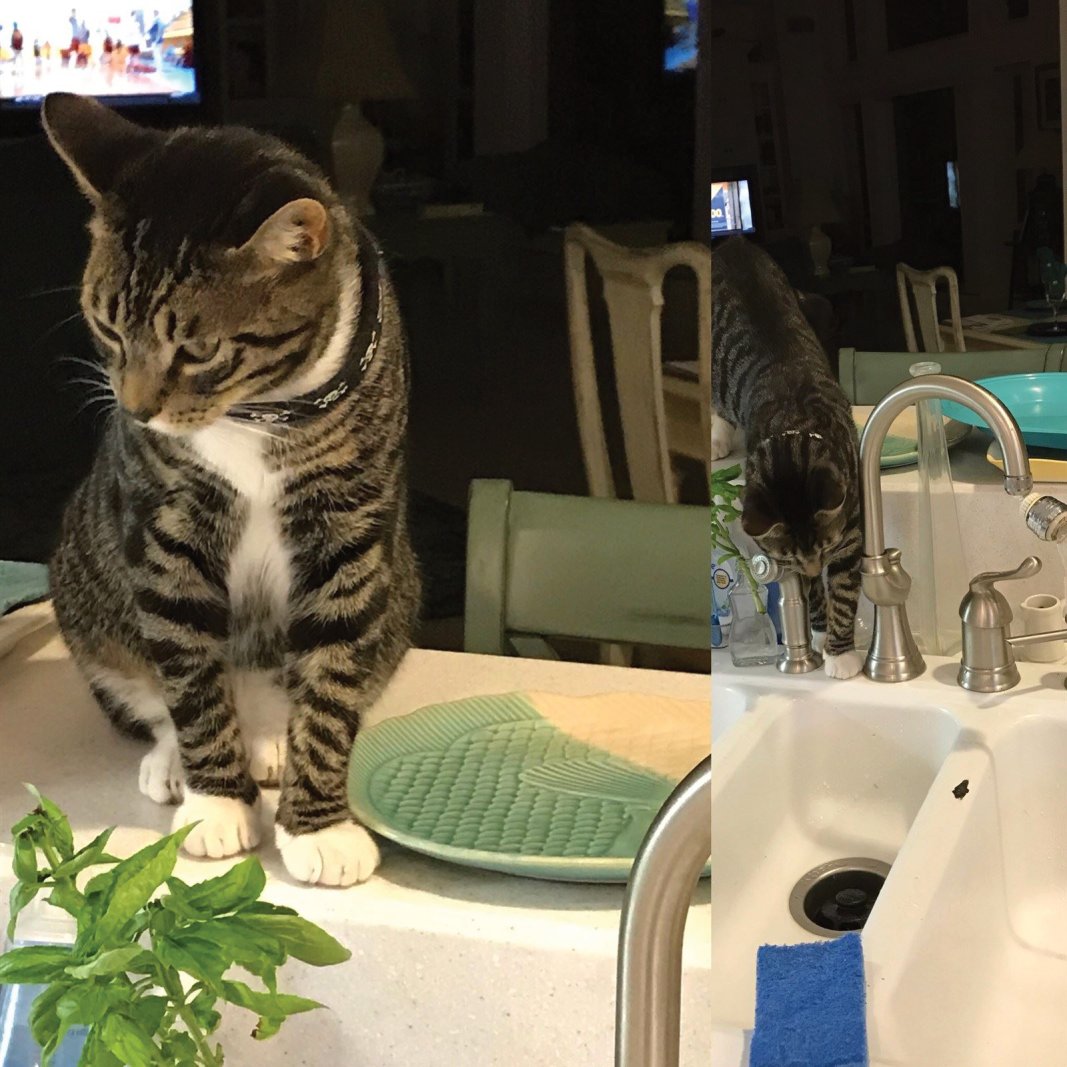 In case you missed some of the story, this is the Hillybilly cat, Errol Flynn, who has moved into our house.  I don't like him.  He has no education, no culture.  He's never watched PBS or listened to public radio.  His vocabulary is smaller than Trump's.  SAD.  It's me, Little neal, and I'm not happy about the situation.  Look at him here.  He's fascinated, FASCINATED, by water going down  the drain.  It's water, going down the sink drain.  What can you do with that?  I want him to go to the Humane Society.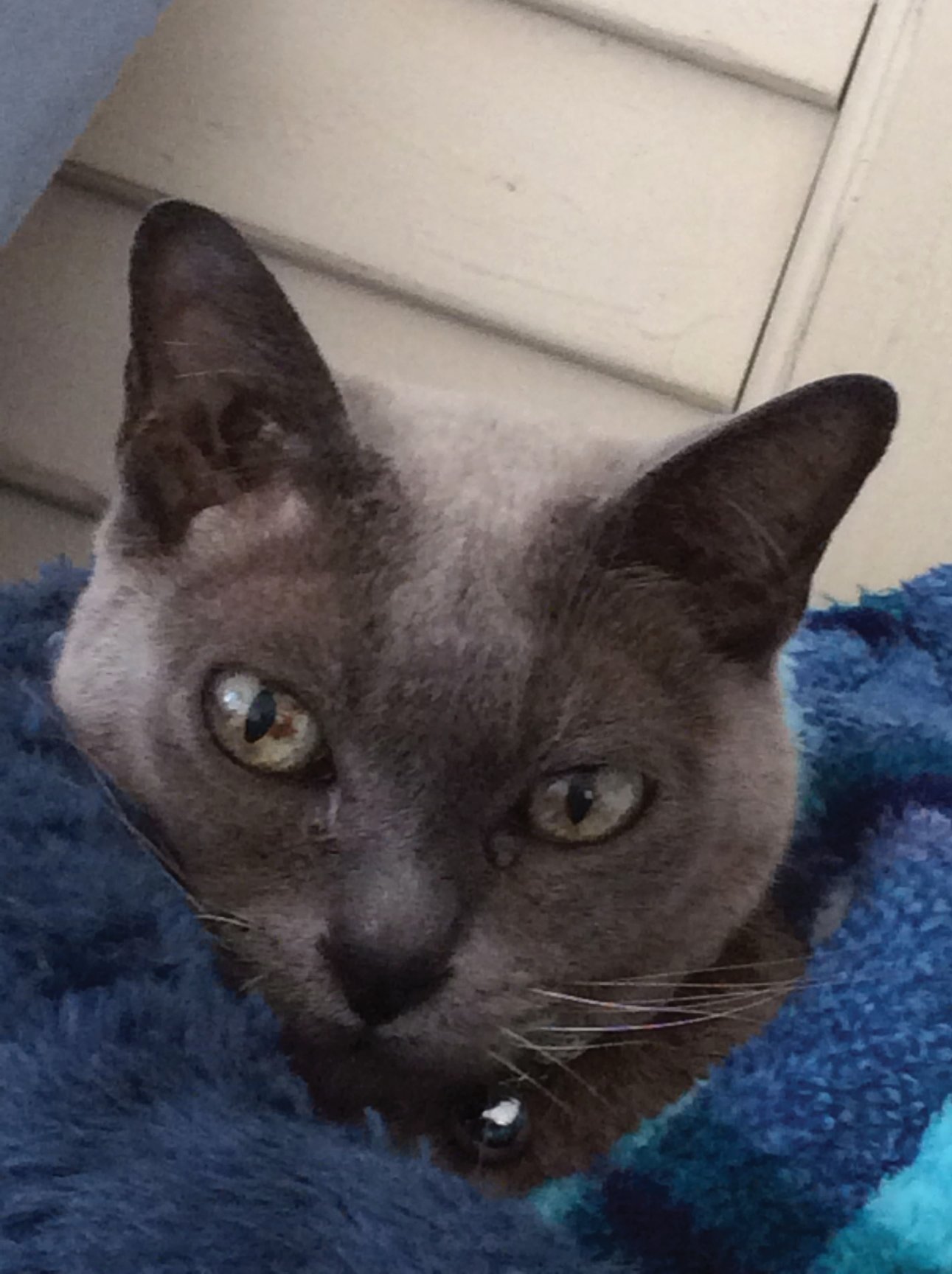 There's this hillbilly cat who has moved into our house.  He's just pissing me off.  He eats my food, tries to ambush me around every corner and is snaking my mom away.  He don't know nothing.  His vocabulary is smaller than Mr. Trump's.  SAD.  But, now, I've got to teach him everything.  He's never even heard of PBS or NPR or CSPAN.  He don't know what the Emoluments Claws is. 

0

/