Everything cool cats want to see and do on St. Simons Island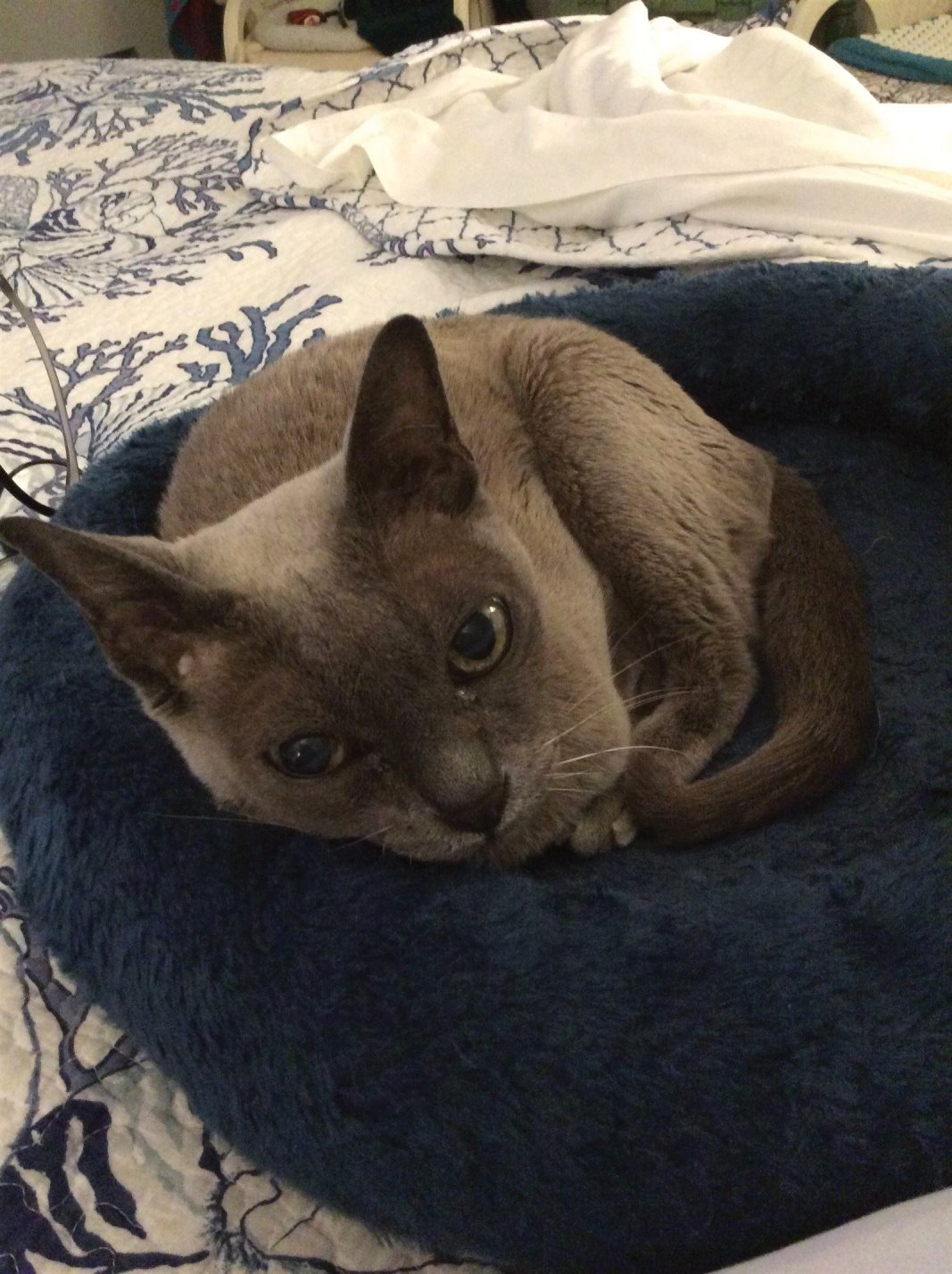 It's me, Little Neal.  We have a house full of kittens, plus the hillbilly cat, Flynn, plus two outdoor feral cats who look like bears.  I'm sick of it.  don't you want a kitten?  We have four.  Please contact mom,
[email protected]
  We're in Georgia, near Jekyll Island.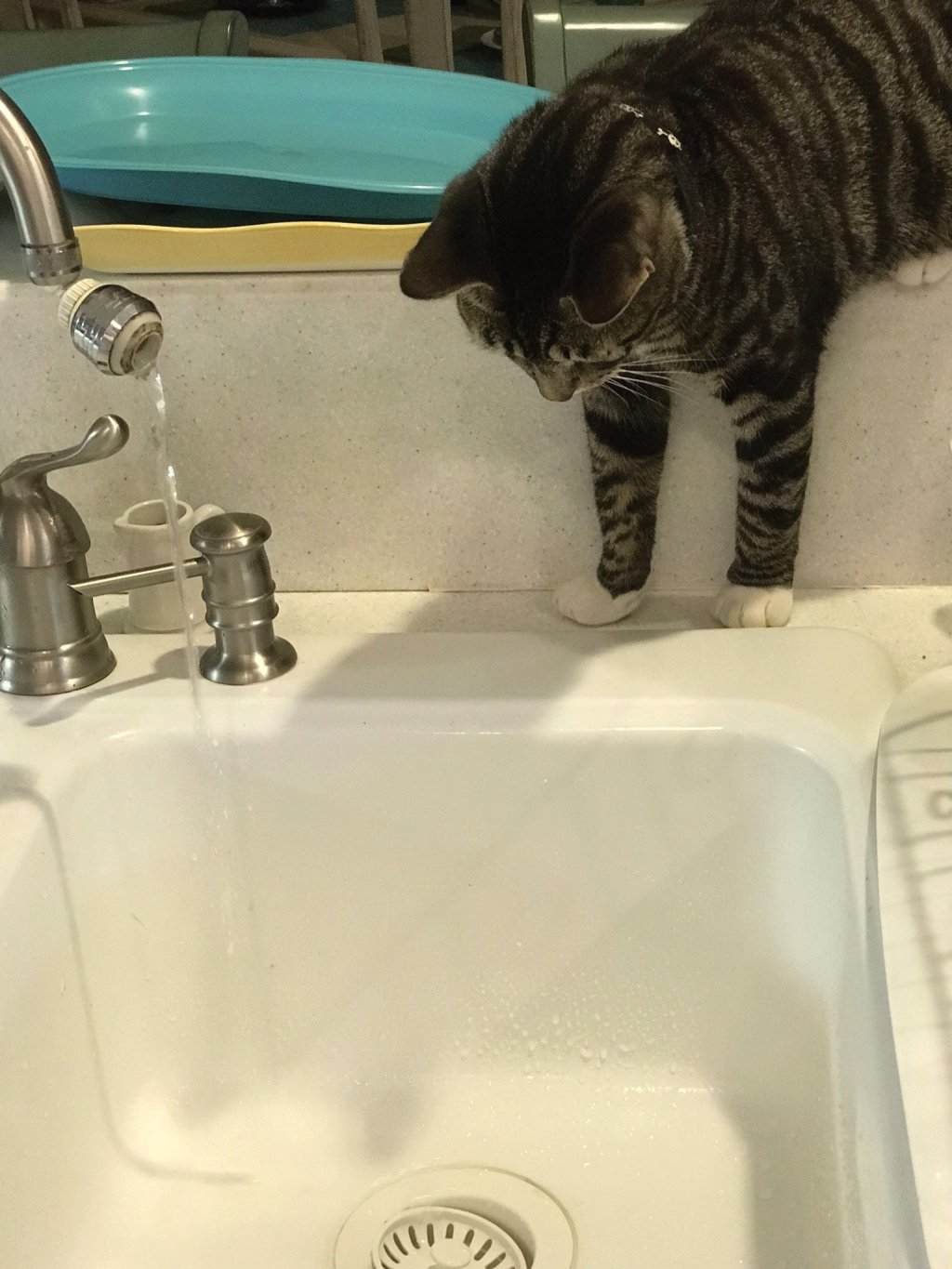 This is the stupid hillbilly cat who has wormed his way into our house.  Mom named him Errol Flynn.  This is him staring at the water running down the drain in the kitchen sink.  Can you beat it?  It's water, running down the drain. 
He's obsessed with this.  He'll stand there for half an hour and watch.  Where did this cat come from?  I keep telling him, bud, it's water.  It's in every bathroom in the house, the kitchen and the laundry room.  You pull the handle and it comes out and it goes down the drain.  The work I'm going to have to do on him.  it's too much.  Oh, it's me, Little Neal.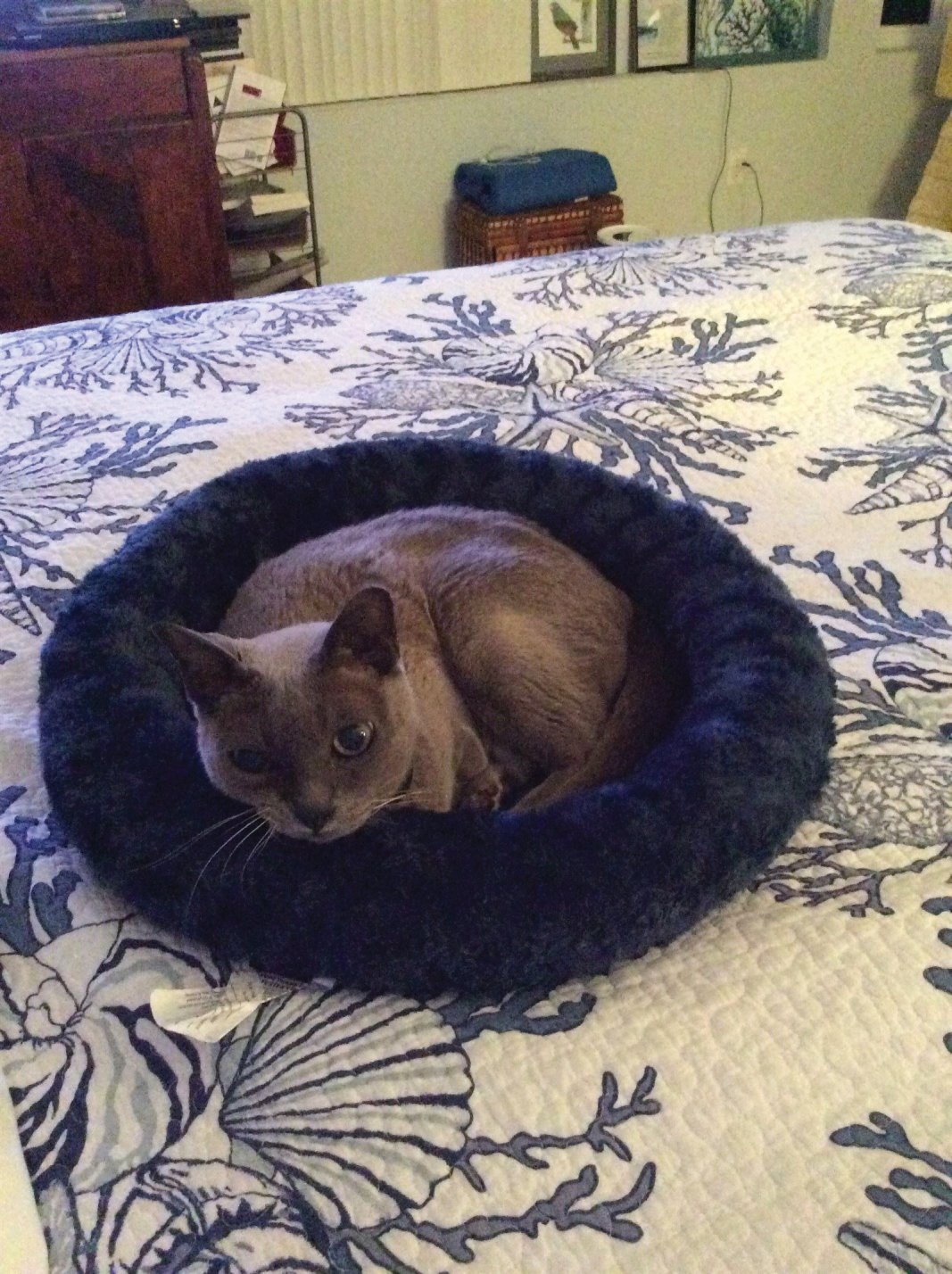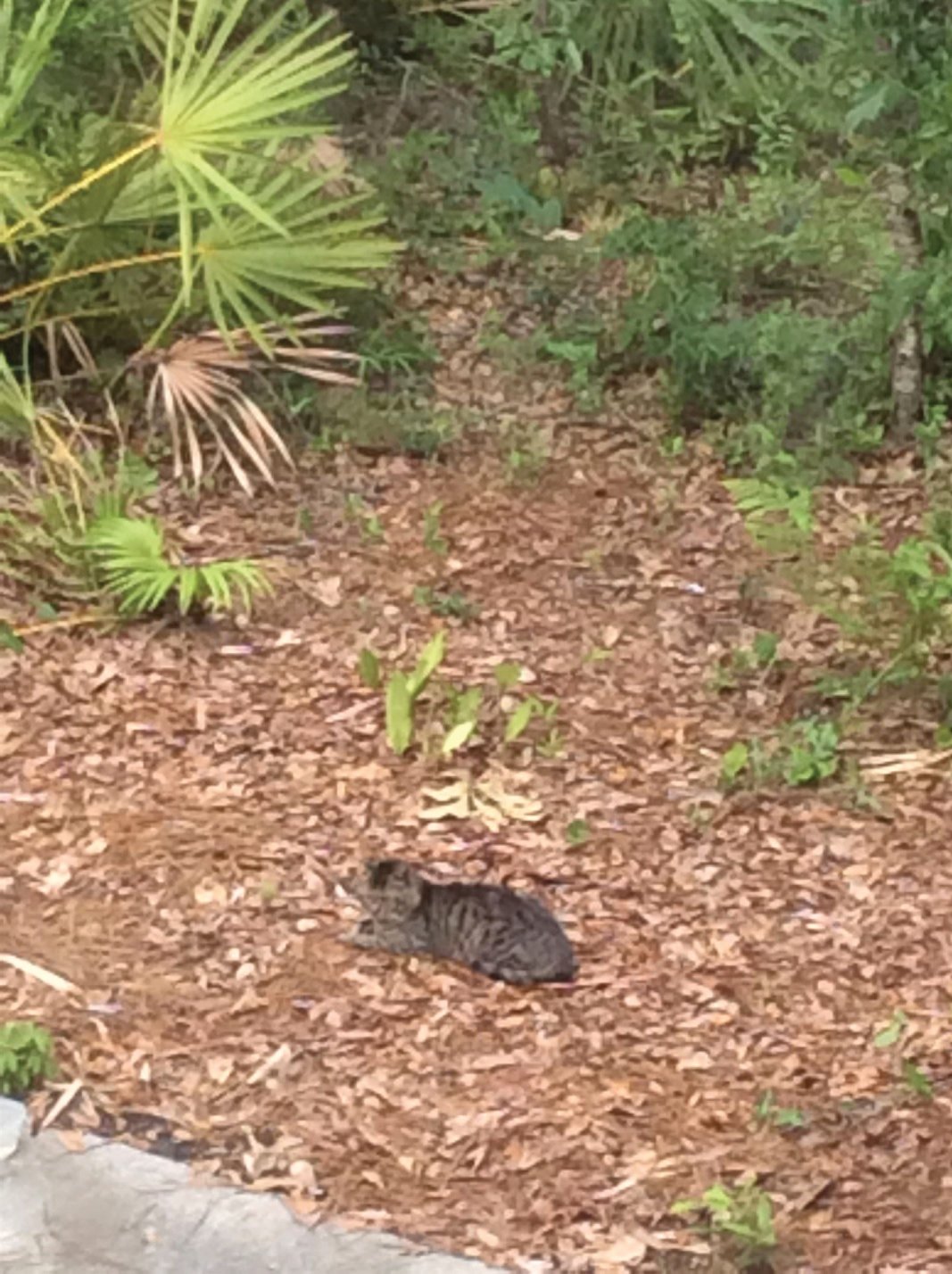 it's me, Little Neal.  This is our Mr. Robert the Feral.   He came for breakfast this morning, but he didn't want to get up and eat.  it was cold and I felt sorry for him.  it was like he was telling Mom: I'm cold and old and my bones are stiff.  So, Dad ordered him a house today.  Robert's going to have his own house outside.  I watch for him all the time from my chair on the second floor.
/