Everything cool cats want to see and do on St. Simons Island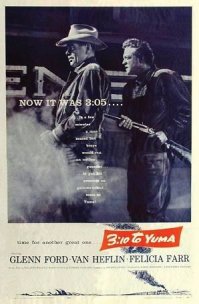 Last night's classic movie: 3:10 to Yuma (2007).  O.K.  It's a good movie, but not nearly as good as the 1957 version with Glenn Ford and Van Heflin.  First of all, it needed a good editor.  It was way too long.  Second, there is no way Russell Crowe could ever be as charming a bad boy as Glenn Ford, even though Crowe says he's the best actor in the history of the theatre.  The neat thing about Glenn Ford is that he actually likes women, you can tell it by the way he looks at them.  I think there's very little room in Crowe's conscientiousness for any competition.  Also, the character Crowe plays is more complicated, more brutal.  Anyway, it's well worth a watch.  

Honeymoon for Three (1941)
This romantic comedy directed by Lloyd Bacon was one of Brent's attempts doing comedy.  The film got a bad review in the NYT whose critic didn't find it amusing at all.
For moviegoers at the time, the main interest in the film was the romance between George Brent and Ann Sheridan who married something like a year after the film finished shooting.  The marriage, however, didn't last nine months.
The two were said to be ill suited.  Friends said that he had been successful for years and was a homebody.  She was just beginning to really enjoy her success and wanted to party. 

Not a great movie, but a good watch, especially the wonderful Brent.  There are small roles for Charlie Ruggles, Jane Wyman, and Herbert Anderson (Dennis the Menace's father). 

The cast is much better than the script.

.
The Maltese  Falcon and Mildred Pierce on TCM tonight.  What a treat.  No matter how many times I watch these movies, I can watch them again.  If you've never read the novel for Mildred Pierce, pick it up from your local library.  There's not even a murder in it.

TCM Great Classics on Today
Baby Face (1933) 7:30

Not only does this movie have Barbara Stanwyck as a baby, but also George Brent and John Wayne ·

Possessed (1931)  9:00

Joan Crawford and Clark Gable. ·      

The Bride Wore Red (1937)  10:30

Joan Crawford, Franchot tone, Robert young, Billie Burke, Reginald Owen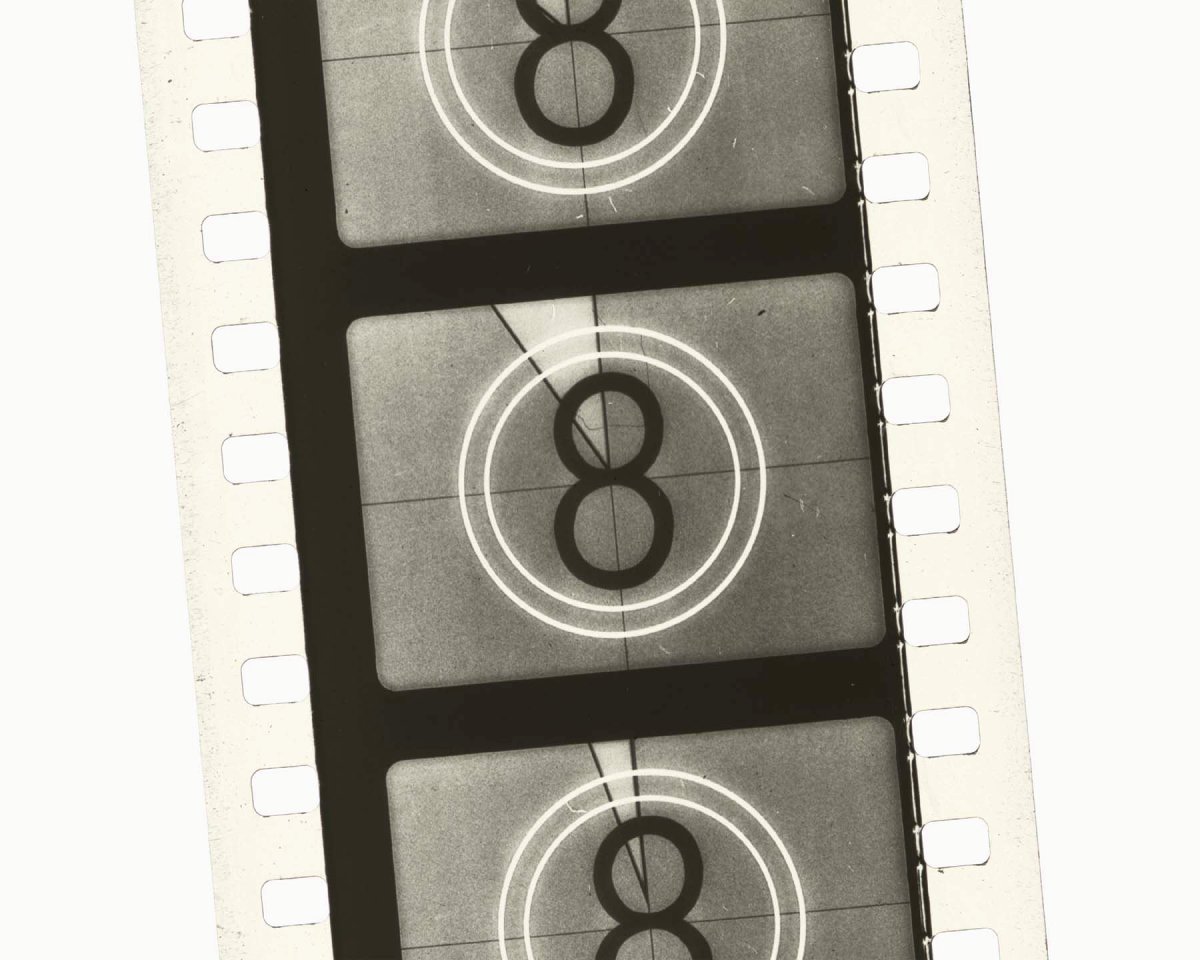 Classic Movies on TCM today.  Today's a great day for TCM fans. 
6:30 AM Love Affair (1939)  Irene Dunne and Charles Boyer
8:00 Woman of the Year (1946)  Spencer Tracy, Katharine Hepburn.  This is the first teaming up of Spencer and Tracy.  Screenplay by Ring Lardner, Jr.,Directed by George Stevens

10:00 AM Notorious (1946)  Directed by Alfred Hitchcock.  Cary Grant, Ingrid Bergman, Claude Rains,Louis Calhern. 

12:00 PM  Now, Voyager (1942)  Bette Davis, Paul Henreid, Claude Rains,Gladys Cooper, Mary Wickes.  Oscar-winning Max Steiner music.  Adapted from Olive Higgins Prouty's bestseller.

10:15 PM Sweet Smell of Success (1957)   Burt Lancaster, tony Curtis, Marty Milner.  Camera James Wong Howe. 12:00 AM Elmer Gantry (1960)  Directed by Richard Brooks.  Burt Lancaster, Jean Simmons, Dean Jagger, Arthur Kennedy, Shirley Jones, Patti Page.  Lancaster gives an Oscar-winning performance.  Screenplay from Sinclair Lewis's novel.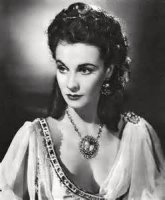 Vivien Leigh in "That Hamilton Woman."
Leigh had a successful but tragic life. 

See Biographies
"Vivien Leigh: An Intimate Portrait" by Kendra Bean and Claire Bloom (2013)
"Vivien: The Life of Vivien Leigh" (1994)
"Vivien Leigh: A Biography" by Anne Edwards (2013)
"Damn You, Scarlett O'Hara: The Private Lives of Vivien Leigh and Laurence Olivier" by Darwin Porter and Roy Moseley (2011)
/