Everything cool cats want to see and do on St. Simons Island

Double Indemnity (1944)
"I knew this woman didn't care anything about the Automobile Club.  Maybe the husband did, but she didn't.  There was something else..."
St. Simons Public Library Novel/Movie Series
James M. Cain
September 24 Discussion, September 26 Movie.  Join us at the Public Library, 2 PM.  Free.

Butterfly (1982)
This film was based on a novel by James M. Cain.  It's not rated as one of the best films.  The husband of the star (Pia Zadora) financed the film and then flew members of the Golden Globe Awards committee to Las Vegas. 

In the  Fall we are doing a novel/Movie series of the books of James M. Cain (Mildred Pierce, The Postman Always Rings Twice, and Double Indemnity).
Starts in September.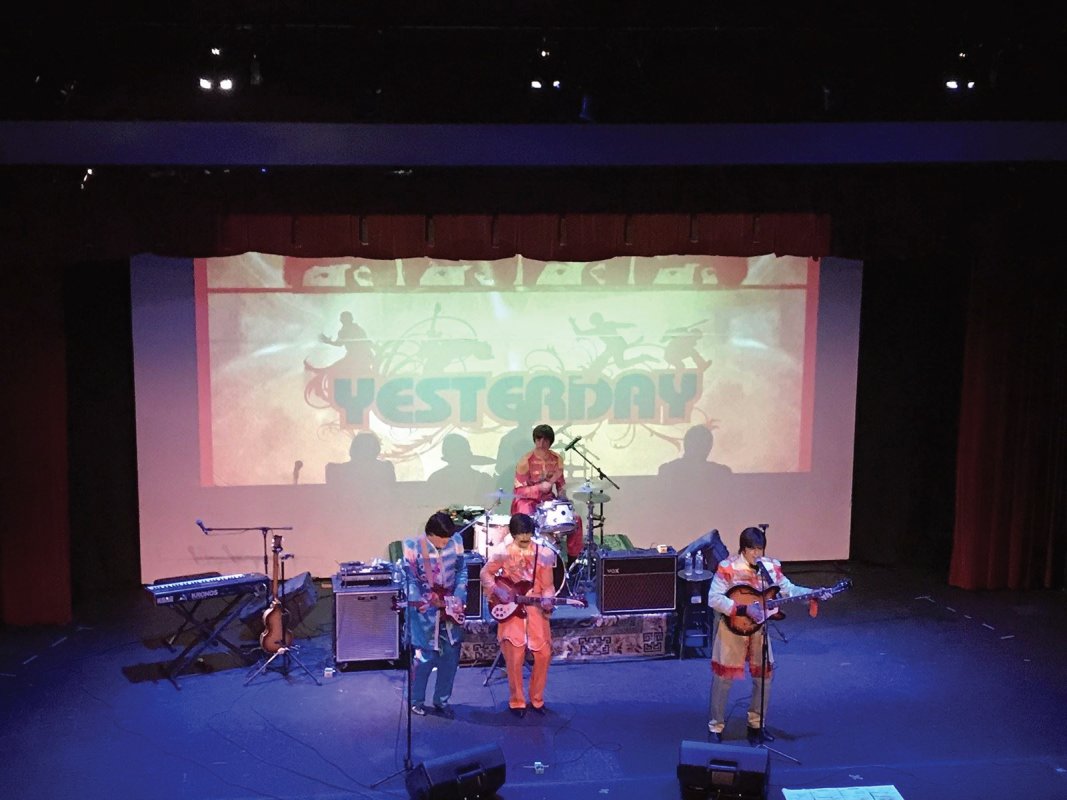 Yesterday at the Ritz Theatre, Brunswick, Georgia
This show was a tribute to the Beatles featuring songs from all eras.  What amazing music.  I feel lucky to have grown up with this music.  What a gift these four young men gave to the world.  I remember once being in Mexico City and going to the theatre to watch a movie about the Beatles.  It was so touching to hear the audience sing all the lyrics of the songs in English quietly along with the film.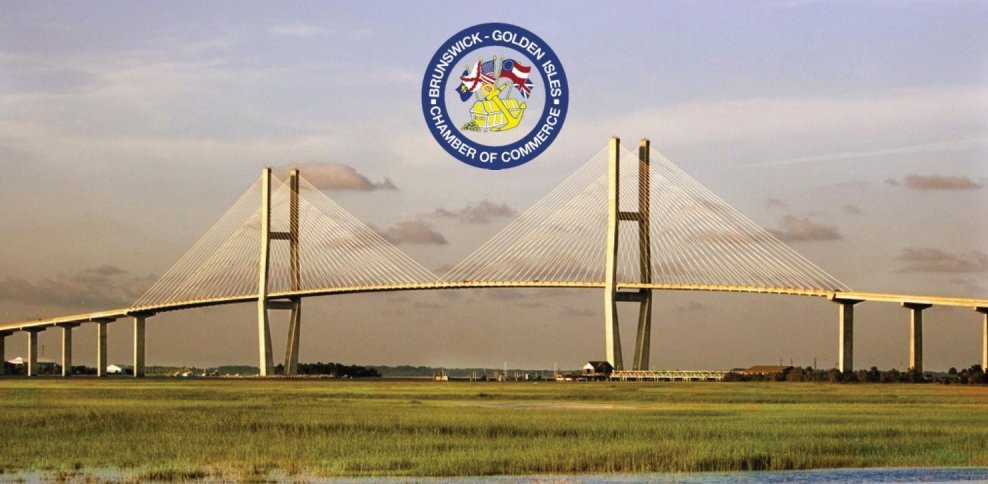 Brunswick Octoberfest
13 October, 3:30 PM
Join us for Food Trucks, games, and entertainment: at Mary Ross Park. At 8:30, the party moves to local bar, Tiosy McSway's.  They have great appetizers and good wine.

Food trucks inlude Stewart's All American Dogs, All Fired Up Mobile Pizza, Back Porch BBQ & Grill. 

The Manchurian Candidate (1962)




When the Manchurian Candidate was released in the Fall of 1962, it failed to recover its costs.  It was called "a flop."  Two years later, it was pulled from distribution because of the assassination of John F. Kennedy.  It was not shown again in a movie theatre until 1987, nearly the end of the Cold War. 





Join us for a discussion of the novel on which the movie was based and a showing of the movie 23 October, 2017, 2:00 PM.  Casino Theatre, St. Simons, Georgia  912-399-8481














, "The Manchurian Candidate" was a flop. It was released in the fall of 1962, failed to recover its costs, and was pulled from distribution two years later, after the assassination of John F. Kennedy. It turned up a few times on television, but it was not shown in a movie theatre again until 1987, which—nearly the end of the Cold War—is the year its popularity dates from. The true artifact of Cold War culture is the novel, by Richard Condon, that the movie was based on.

 


0

/