Everything cool cats want to see and do on St. Simons Island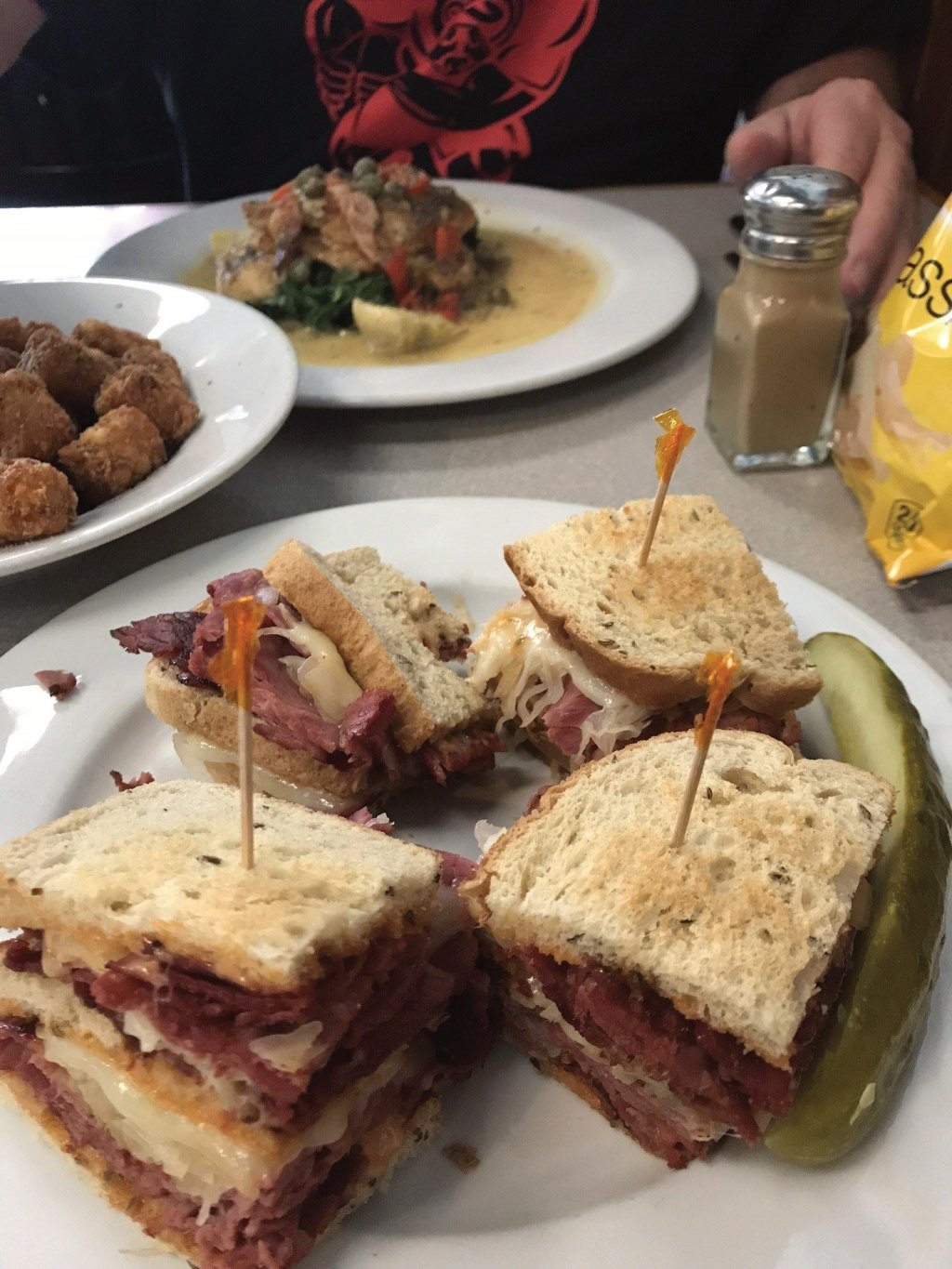 Reuben at Mallory Street Cafe.  Even though this sandwich looks great, it wasn't.  It was dry and tasteless.  It's a shame, though since the Mallory Street Cafe usually has great food.  My favorite is the Eggs Benedict.
The potatoes were great and the chicken piccata was also good.

We'll certainly try again.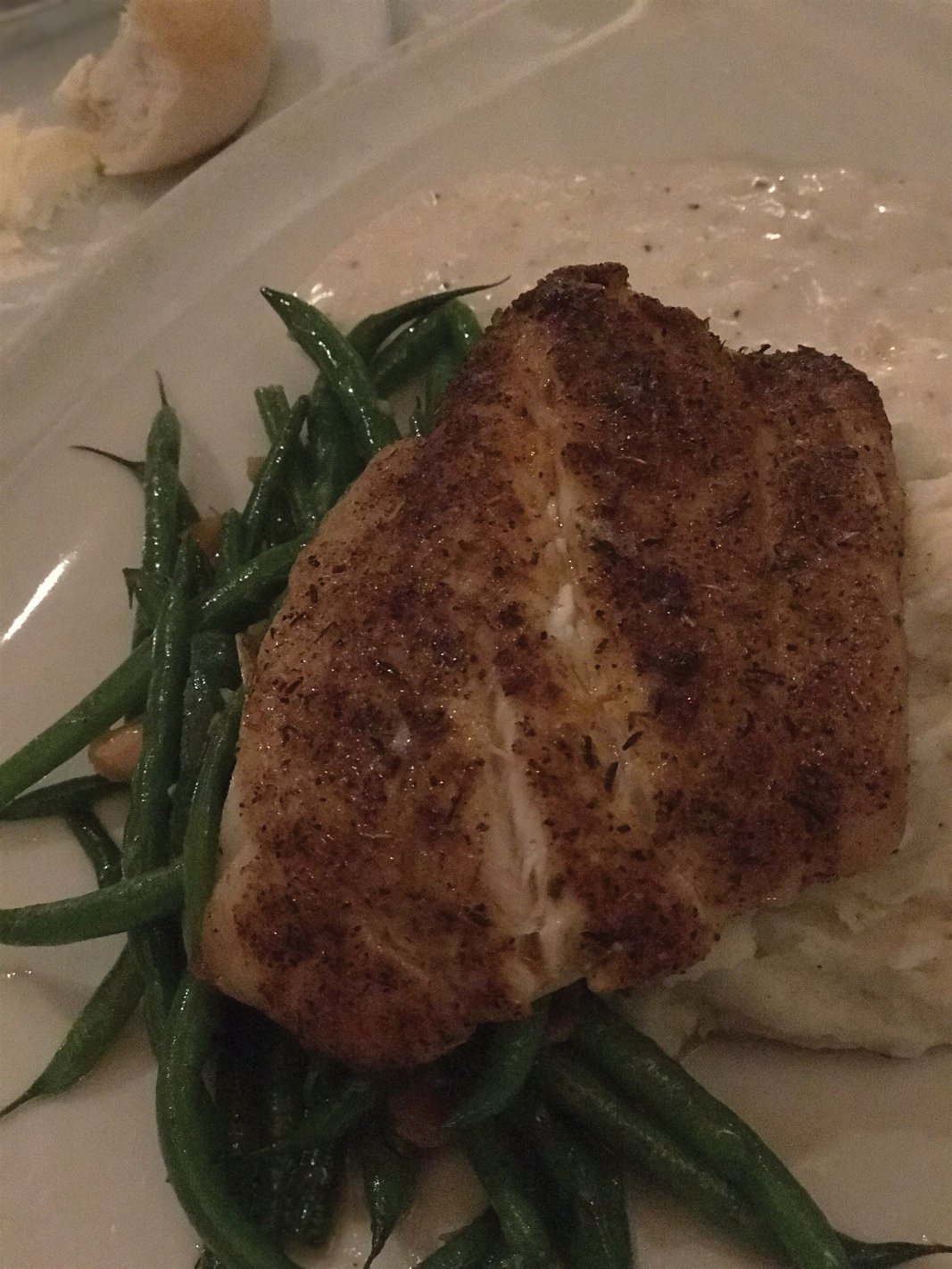 Coastal Kitchen, St. Simons Island, Georgia
We hadn't been to Coastal Kitchen in a while.  Right after they changed ownership, we felt that the quality wasn't what it had been.
We were pleasantly surprised this week, though, when we took guests to Coastal Kitchen.
This is the Snapper special on mashed potatoes and green beans.  It was delicious.  it was so good, I couldn't stop eating, but wound up with lunch the next day.  The fish was cooked in wonderful seasonings and the mashed potatoes (something I rarely eat) were just so creamy and full of flavor.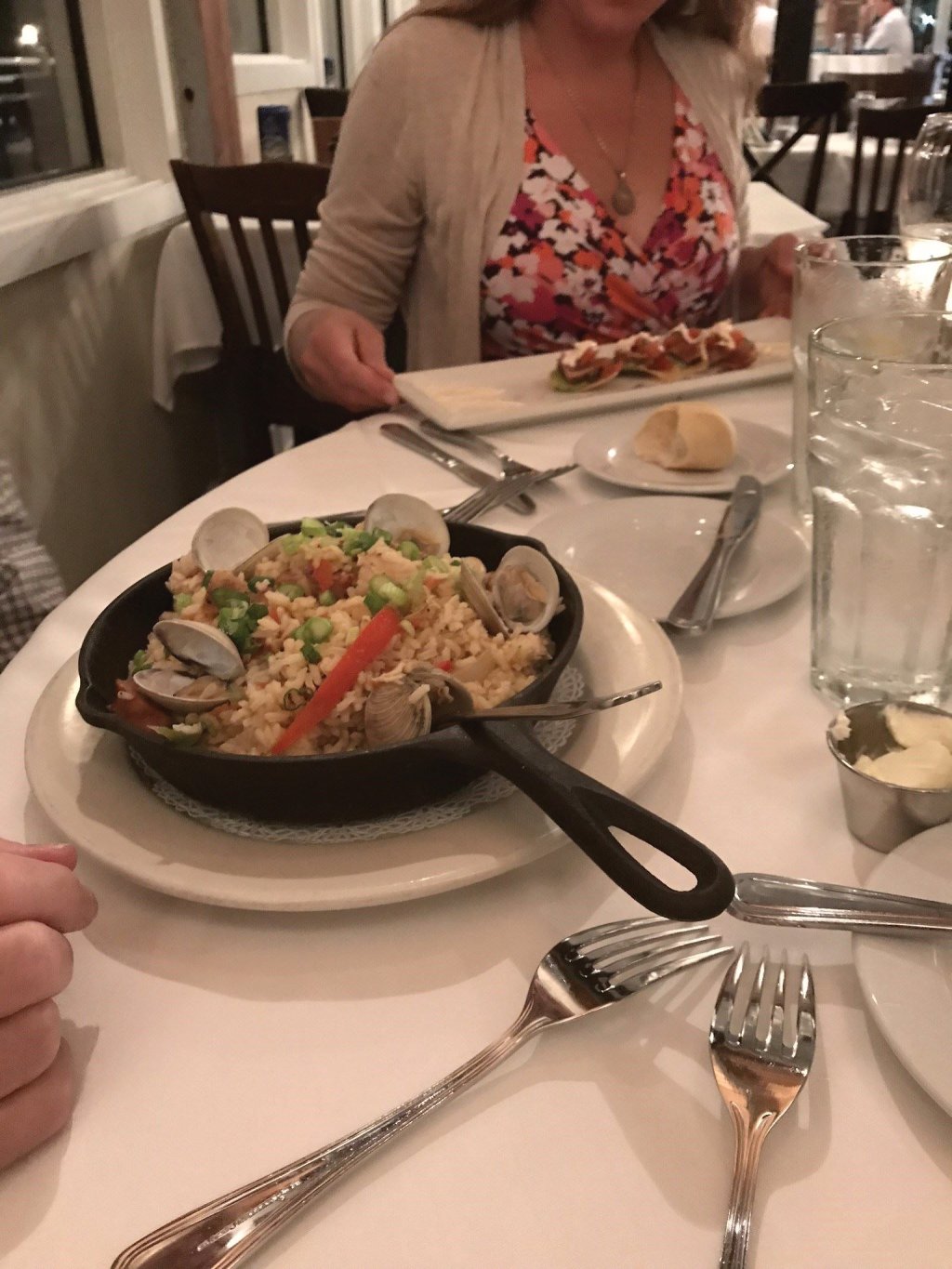 This is the Paella, also great.  The shrimp was so moist and juicy.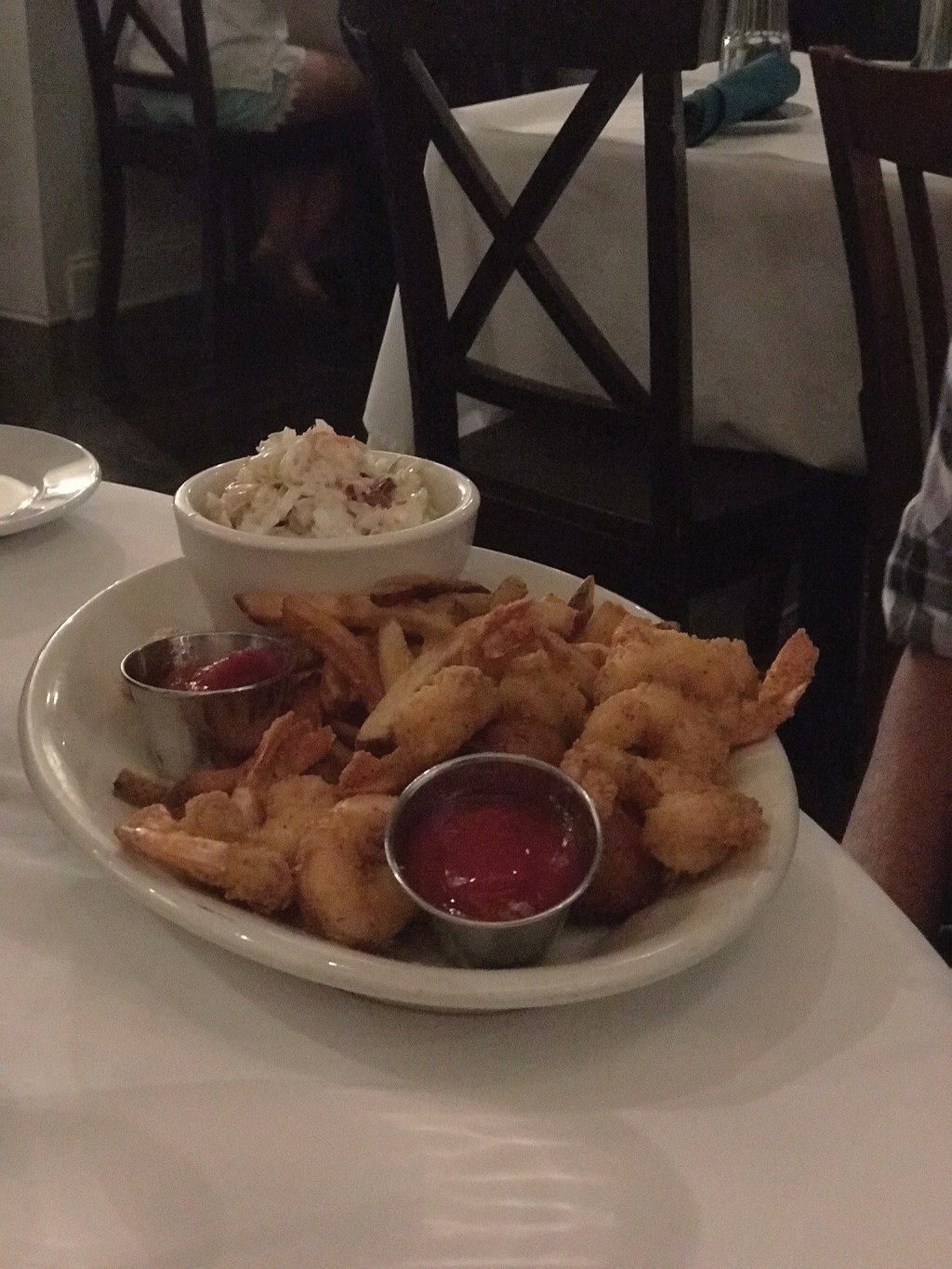 Even the fried shrimp looked great.
Coastal Kitchen is one of the few restaurants on the island that takes advantage of the island view.  There is an outside seating area overlooking the marina. 

Wonderful location and now they seem to have gotten the food together. 

I would highly recommend this restaurant. 

/